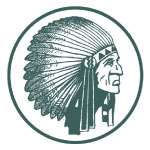 This place has help us with our yearly event. They are so awesome and friendly. Thanks and I wish them much success!
-O.L.G - La Habra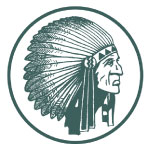 Very nice people and friendly, love the mulitas!!! :-)
-Jeffrey King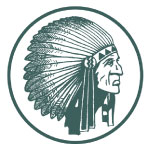 The food is good. Love the chile rellenos. The cashiers are NOT friendly at all. But the back staff is. One lady served my toddler "sopita aguada" without me asking. She was really nice (she worked in the back).
-Amelia Ibarra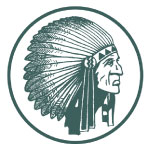 very awesome food. large portions for the price. very very good tamales. very good fresh made chips. quick service and fresh made food. ill be going back soon as i can. i ate there and its very clean. very happy with el indio and looking forward to a return trip.
-Dave O.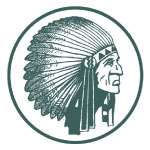 my partner and i have been to El Indio twice for fresh tortillas and fresh tortilla chips; both times we were not let down. Since finding out about El Indio a couple of months ago, we have been here to pick up the tortilla essentials for special occasions (Cinco de Mayo, etc.).
-Anonymous User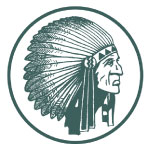 I was not satisfied with customer service. I was not even greeted by the employees who were on the counter. The food was not as good as I thought it would be.
-leonela c.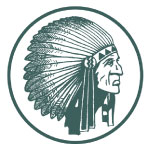 I've only been here twice but this place made me a fan instantly . Quality and quantity are excellent and the prices are beyond cheap! I've only ordered the chicharron en salsa roja with hand made tortillas and a side of sour cream and it was bomb.com. Try it out you won't regret it!
-Jose C.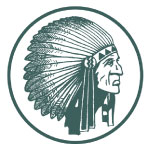 This is an awesome hole in the wall. If you want real authentic home made Mexican food. this is it! The dinning area is very small and El Indio is located right in the barrio. You can not get more Mexican than this in the estados unidos. Hand made homemade corn tortillas. mmmm! The senoritas there are like familia. They treated us very well.
-Anonymous User